NCBA CITIZENSHIP - INSPIRING GREATNESS
NCBA banks on your ambition and inspires your greatness. We drive real and meaningful change by addressing social and environmental issues with practical, relevant and innovative financial solutions. We work in close collaboration with grassroot social organizations to inspire, innovate and solve problems with game-changing initiatives. We believe that a small change makes a big impact.
The strength and sustainability of our business is directly related to our social license to operate, which we must earn daily by keeping our promises to our customers, employees, shareholders, and communities. we understand that what's good for the community is good for business. At NCBA, we connect company success with social progress.
Our four key thematic areas under Citizenship are:
In our efforts to further scale up our Citizenship initiatives and secure sustainable development for everyone under our pillars, we remain committed as a bank to taking further steps to minimize the economic damage such as unemployment, Covid-19 effects, access to funding facing Kenyans.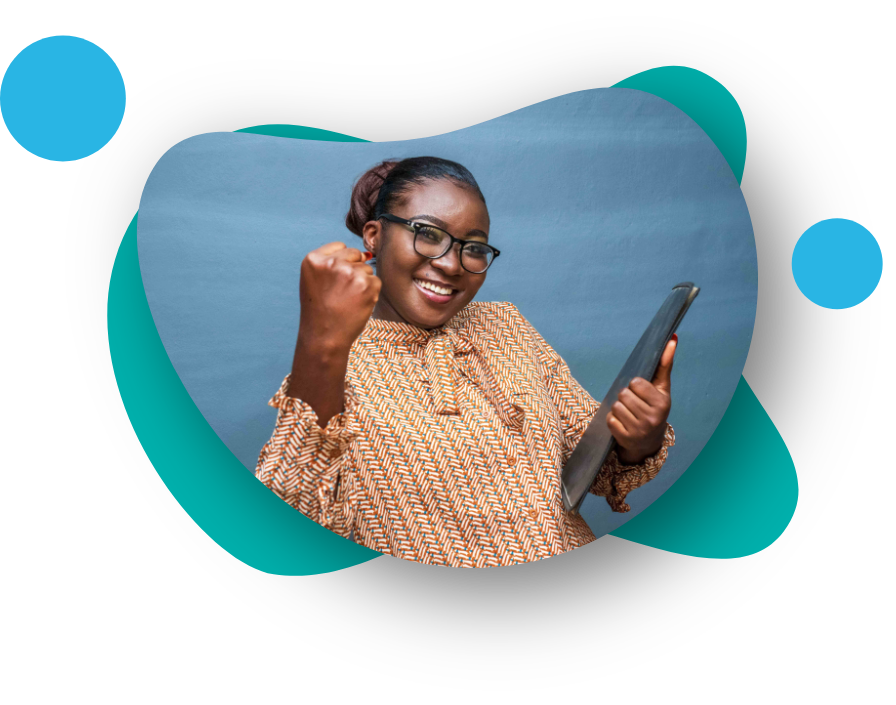 We also plan to push this vision across the region including Rwanda, Uganda and Tanzania.