With every course
greatness will prevail
Sports sponsorship remains an important area for us as it transforms the lives of many Kenyans. As such, we are pleased to announce that we are launching the NCBA 2022 Golf series. Which entails the bank hosting sequential club tournaments in different clubs with the winners in these events, competing for the overall prize in a grand finale to be held at the end of the year. The tournaments are open to registered club members of the participating clubs.
NCBA 2022 Golf Series Categories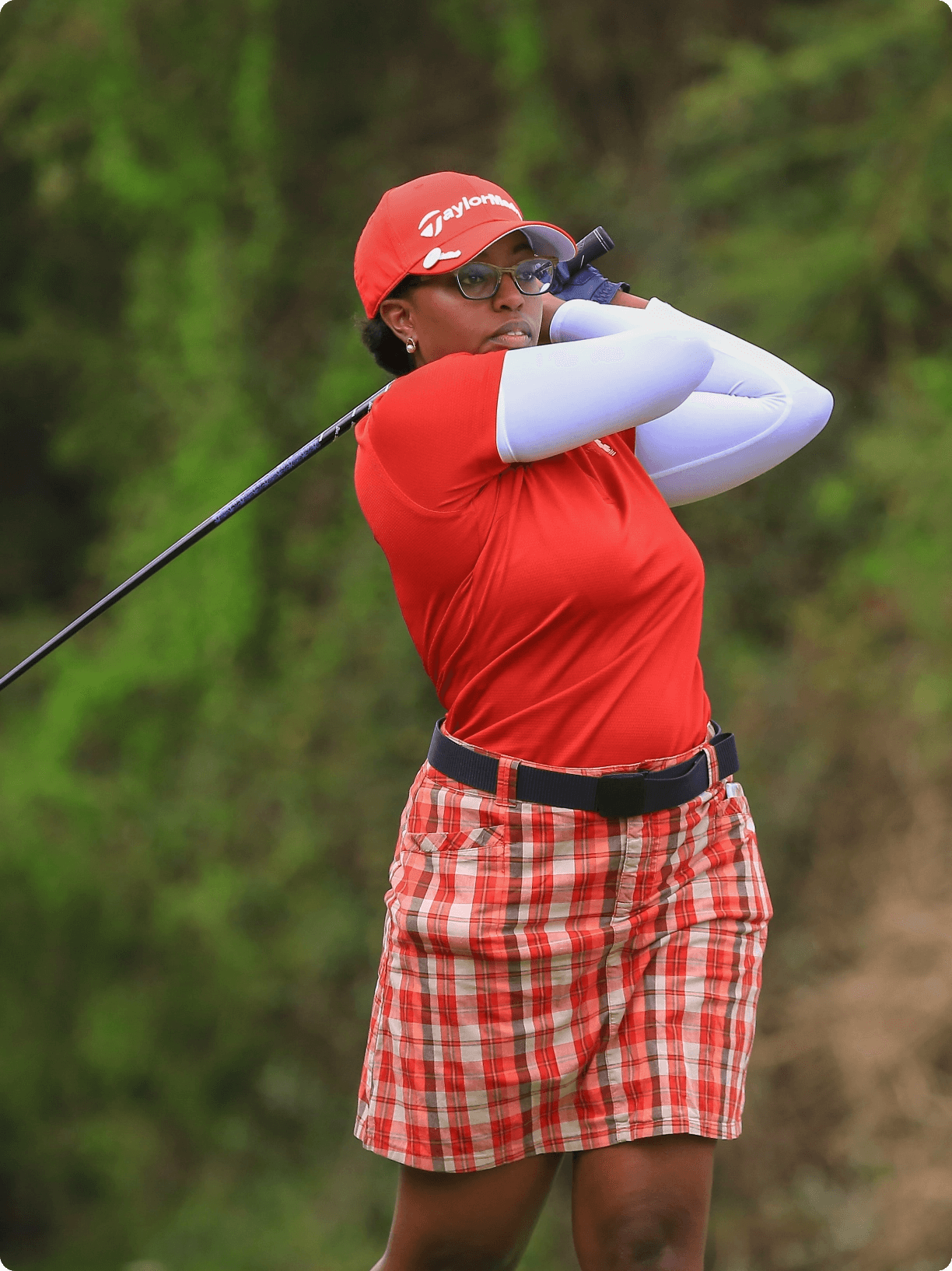 Amature Series - The course to greatness
By linking " Numbers that Matter" the series seeks to engage widely all over the region meeting golfers at their various touchpoints
Junior golf series
In our continued commitment to supporting golf in the country, NCBA is pleased to announce that as part of the ongoing NCBA Golf Circuit, the 3rd Junior Golf Series.
Staff Golf Clinics
As part of this years NCBA Golf Series addition, we have initiated a golf program targeting staff from the different branches. The staff members shall be given opportunities to play in the series and also get slots to qualify for the Grand Finale.
Grand Finale
The Grand finale will be hosted at the end of the golf series and will see a total of 200 golfers participate from the Amateur series, the Junior Series and Staff players.
NCBA 2022 Golf Series Prizes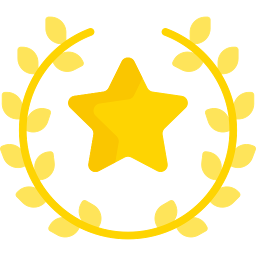 Staff Golf Clinics
A variety of trophies and awards shall be given the NCBA 2022 Golf Series winners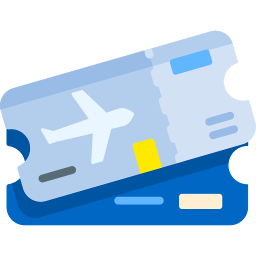 Golf Trip to South Africa
An all expense paid trip to South Africa. The winners will participate in a 3 course golf game, Golf lessons and visit the estate hotel, Fan Court Hotel.
Staff Golf Clinics
A variety of branded golfing items is proposed for the NCBA 2022 Golf Series